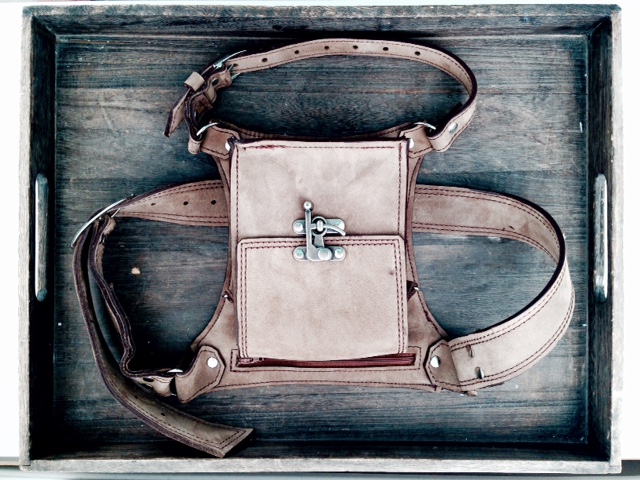 Hand-made in Cali by Kathryn
April 16, 2015 Behind the Camera
I just wanted to send a shout out to Kathryn Smith from Ladybird Handbags, California. The holster purse is freaking gorgeous (and the quality of the leather and the hard ware is second to none). Kathryn makes all her bags by hand and has come up with some sleek and purposeful concepts. She also does custom work if you have special requests.
Im spreading the word for you girl. Keep up the Great work!!
Contact her at: LadyBirdHandbags@gmail.com
a.
Related articles