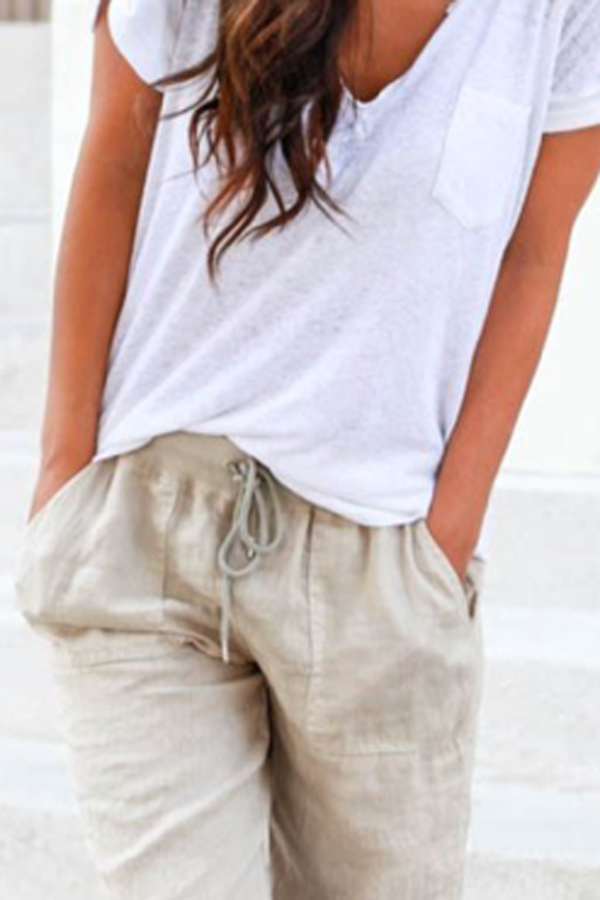 Moving forward!
April 6, 2016 Behind the Camera
I can't believe how quickly time flies. I have so much to share on my "Behind the Camera" page.
Check back at the end of the month to see all the neat and new stuff happening at fresh studios over the past months.
Cant wait to show!!
a.
Related articles