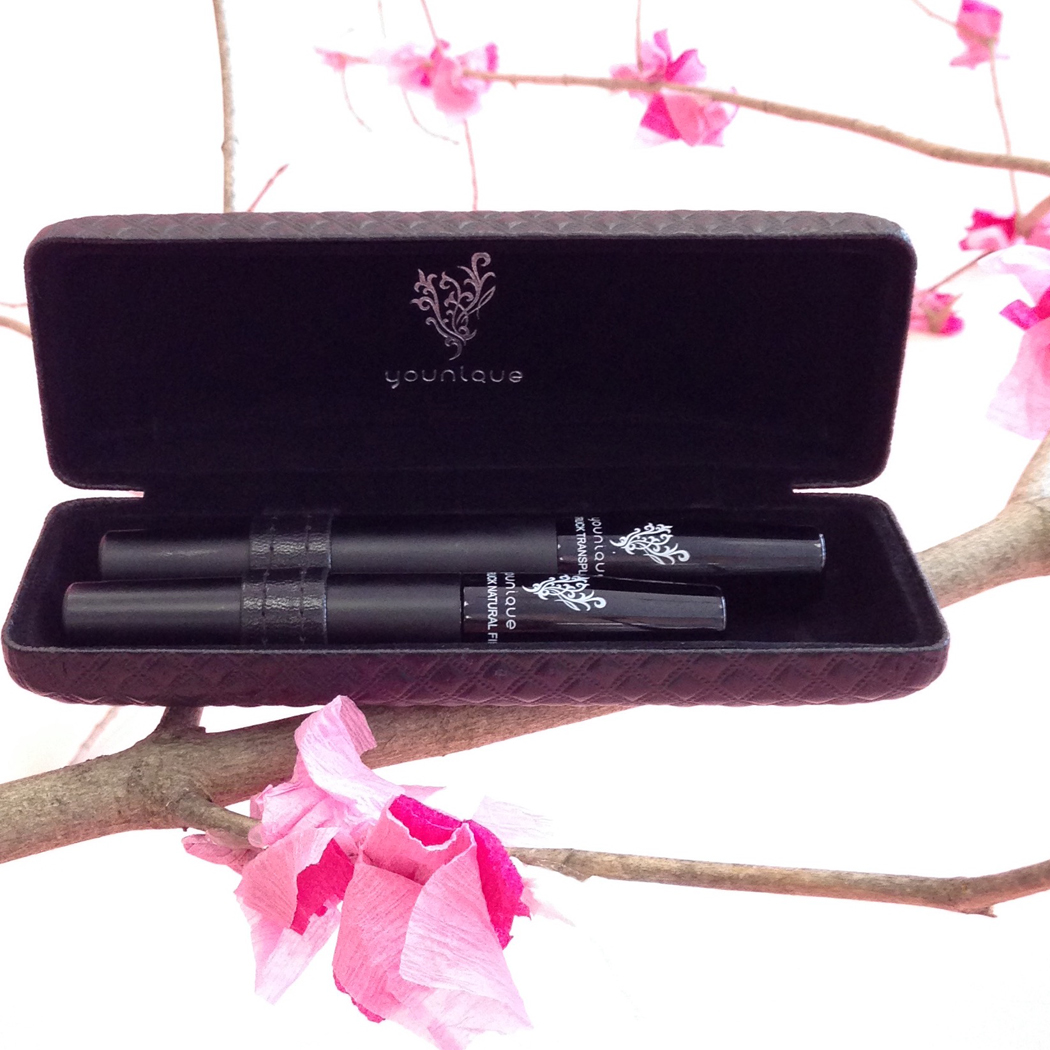 3D Fibre Lashes
March 27, 2015 Behind the Camera
Sexy long lashes? Heck ya!
We saw this product put to the test on a recent fashion shoot and were amazed by the results. With 3D Fibre Lashes you create instant thickness to your existing lashes and the best part is that this eyelash kit costs only $35! The Younique 3D Fibre Lashes add VAVOOM for a next to nothing price tag. Forget glue and false lashes, and lash extensions can be a pain in the butt when they begin to randomly fall out (usually at the most inappropriate times)…
Contact Amy Bridger from Skin Indulgence Studio in Waterloo to purchase your Younique 3D Fibre Lashes.
Amy: absolutebeautyhair@gmail.com
http://indulgencestudio.ca/home
Related articles